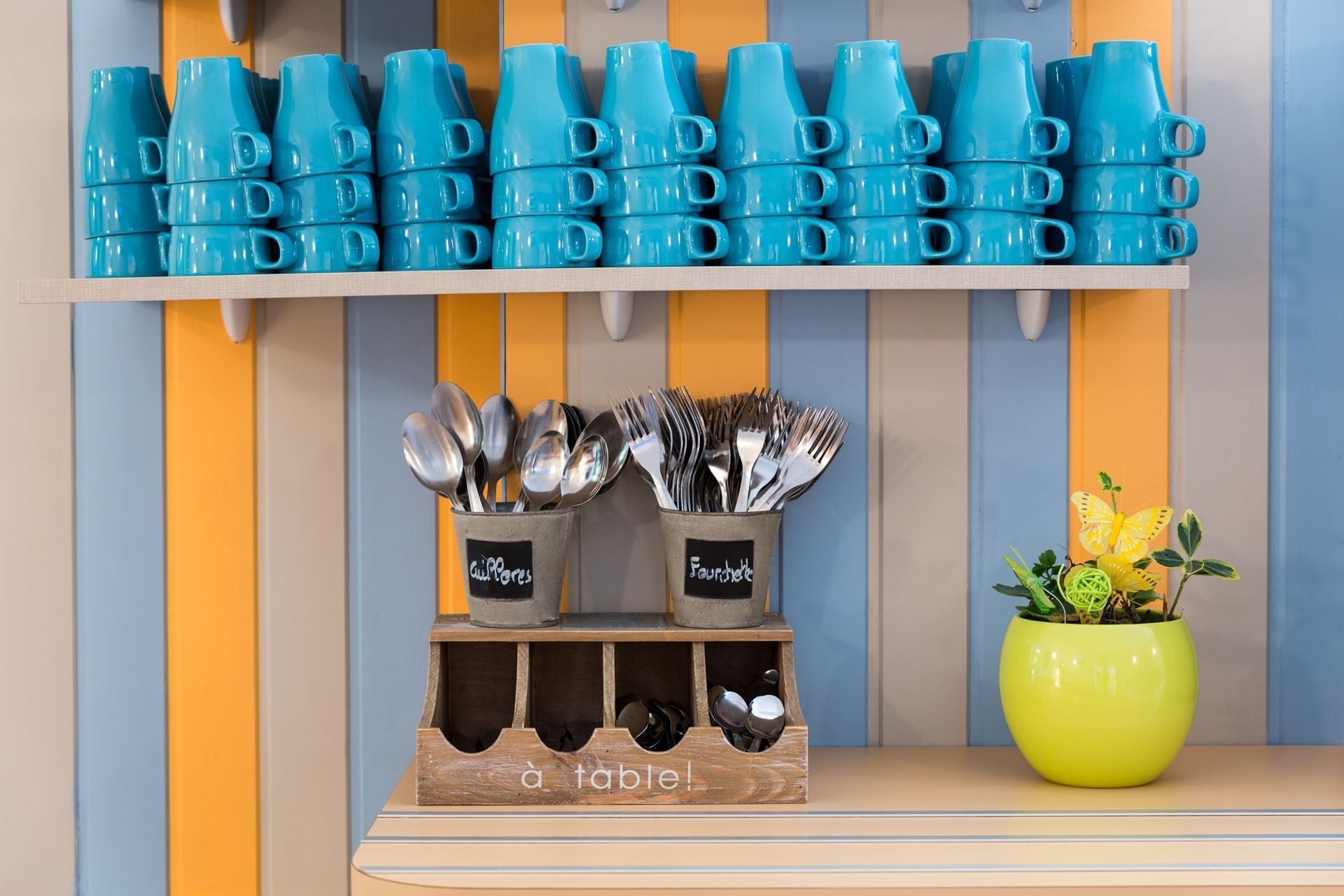 Our Services
"Quality Tourisme™, the quality of the welcome, a key factor in the attractiveness of the French destination"
Why a QUALITY brand TOURISME™?
In order to always receive you better and improve the quality of tourist services in France, the State has created the QUALITY brand TOURISME™.
This brand selects and brings together under the same symbol the quality approaches undertaken for your satisfaction in hotels, tourist residences, holiday villages, campsites, restaurants, cafés and breweries, seasonal rental agencies, tourist offices, places of visit and outdoor activities.
It is a question of providing you with a sign of recognition that allows you to choose with confidence establishments that offer quality services.
What are French tourism professionals committed to?
The QUALITY brand TOURISME™ guarantees:
personalized information
available and competent professionals
quality services
an offer anchored in its territory

What guarantees does the QUALITY brand bring?
To obtain the QUALITY brand TOURISME™, the service provider must successfully follow a quality approach in accordance with the National Quality Commitments, which represent the essential requirements for your satisfaction.
The professionals recognized QUALITY TOURISME™ are at your disposal thanks to the systematic analysis of satisfaction surveys and complaints.
Their services are regularly subject to independent control at least every 3 years in the form of a mystery visit.
These procedures allow professionals to continuously improve their services to better satisfy you.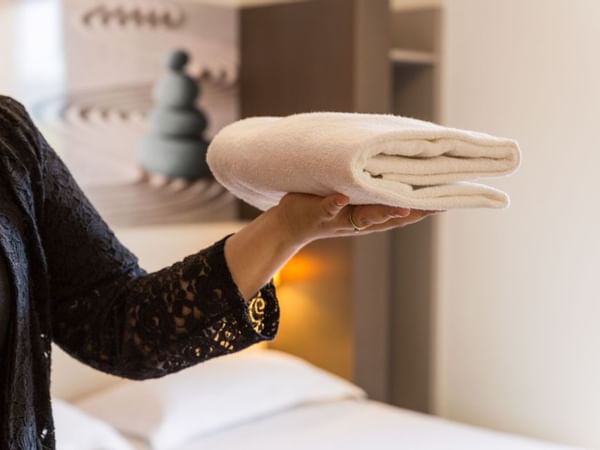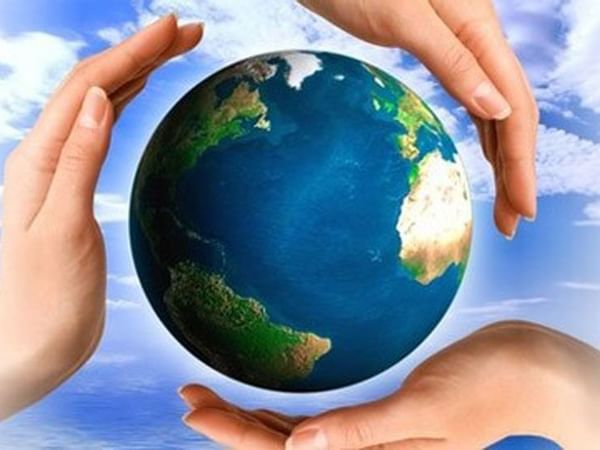 Eco Hotelier
For several years, The Originals City, Hôtel Clermont-Ferrand South Aubière has been committed to a sustainable development approach in order to reduce the impact of its activity on the environment. An eco-hôtel driving that Alain Ondet, owner-manager and Wahib Ellouzi, operations manager, share with the entire team and cultivate as a corporate value.
While some people make sustainable development a marketing argument, others, such as Alain Ondet, owner-manager and Wahib Ellouzi, operations manager of The Originals City, Hôtel Clermont-Ferrand South Aubière, consider that environmental protection is a duty for every citizen.
"The implementation of eco-hotel provisions is part of a moral value and a corporate culture. We didn't have to insist on getting the messages across to our teams because our employees were already aware. They even brought us their own ideas and habits that they had at home. »
Throughout the establishment, replacement of bulbs with class A bulbs, installation of a heat pump. In all the rooms, electricity savers, foamers in the showers and double tank flushing toilets, corridor radars... Wahib Ellouzi and his team worked long and hard to get their hotel going "green"! "In all our rooms, we have hung information panels to make customers aware of the need to limit their use of towels. And it works because customers leave unused towels behind. Some even prefer to be satisfied with their own towels. This awareness is very well received by our customers. »

The services
The Originals City, Hôtel Clermont-Ferrand South Aubière !