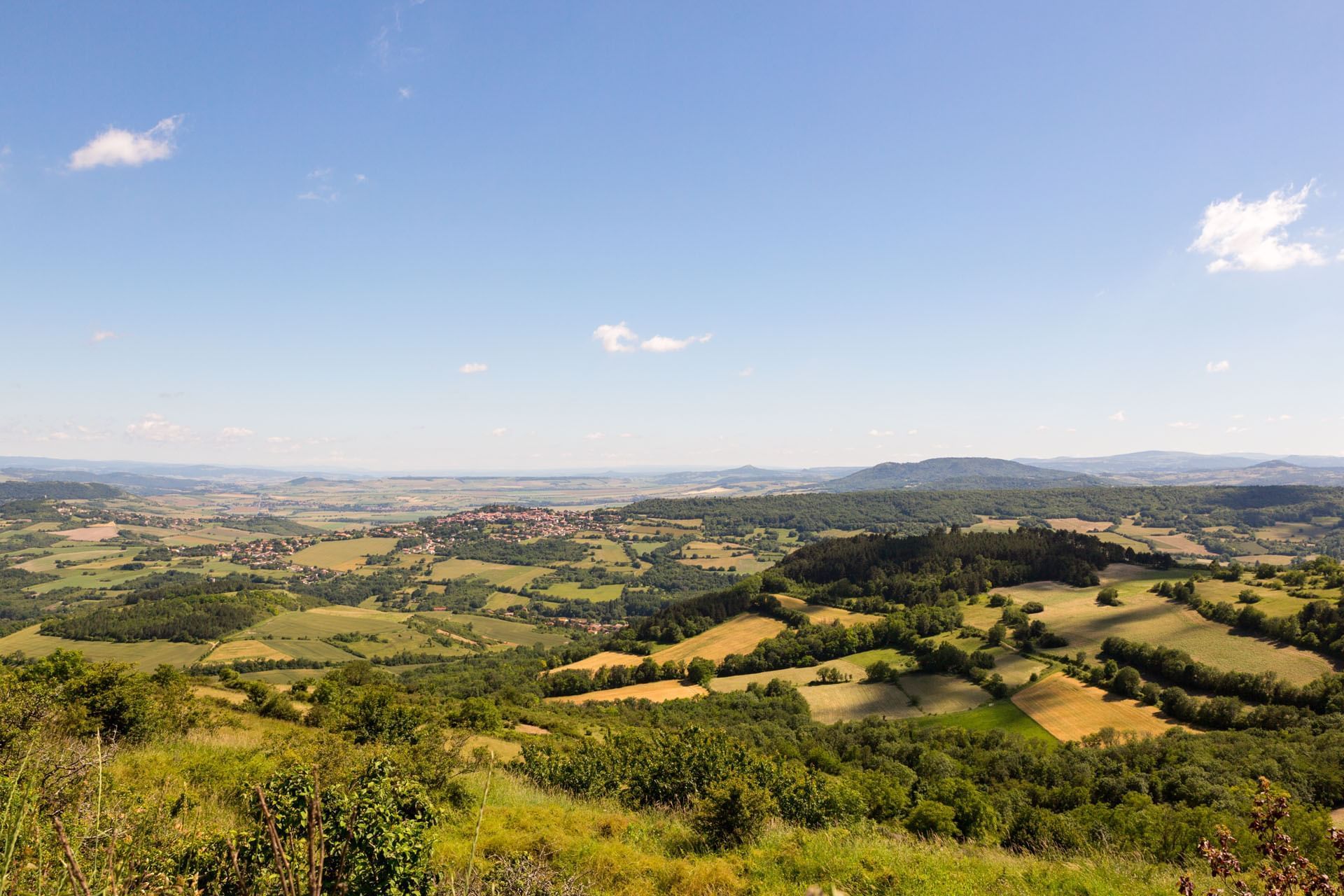 What to do in Auvergne?
Visit Clermont-Ferrand and the region
You don't know what to do or what to visit in Auvergne?
Once you've settled into The Originals City, Hôtel Clermont-Ferrand South Aubière and been served by Alain and his team, you'll want to explore the natural beauty and history of Auvergne. The secrets of this incredible region are just waiting to be discovered.